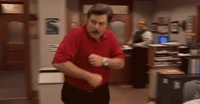 Is Salisbury Parks and Recreation anything like the show Parks and Recreation? While I don't think real life can live up to the crazy antics of what is admittedly one of my favorite shows, it is important to note that there is the same (if not greater) level of dedication toward serving the community. There also aren't any pits in Salisbury as far as I know.
While there are no pits, people are still able to bring in their own ideas for public parks and programming, which Parks and Recreation is always happy to hear. In fact, one program was proposed and considered this week involving an organization that would like to use a kitchen space in the Teen Center for cooking classes. The organization primarily caters (puns are good for you) to youth who have some sort of criminal past to help them get back on track, but they are willing to offer classes to general community youth as well. Such a program can teach youth life skills, potential vocational skills, and how to operate under stressful conditions (wait, I'm not the only one stressed out in the kitchen right?). While I don't know whether the program will be able to start this year, it is certainly inspiring to see Parks and Recreation open to any ideas from the community it serves.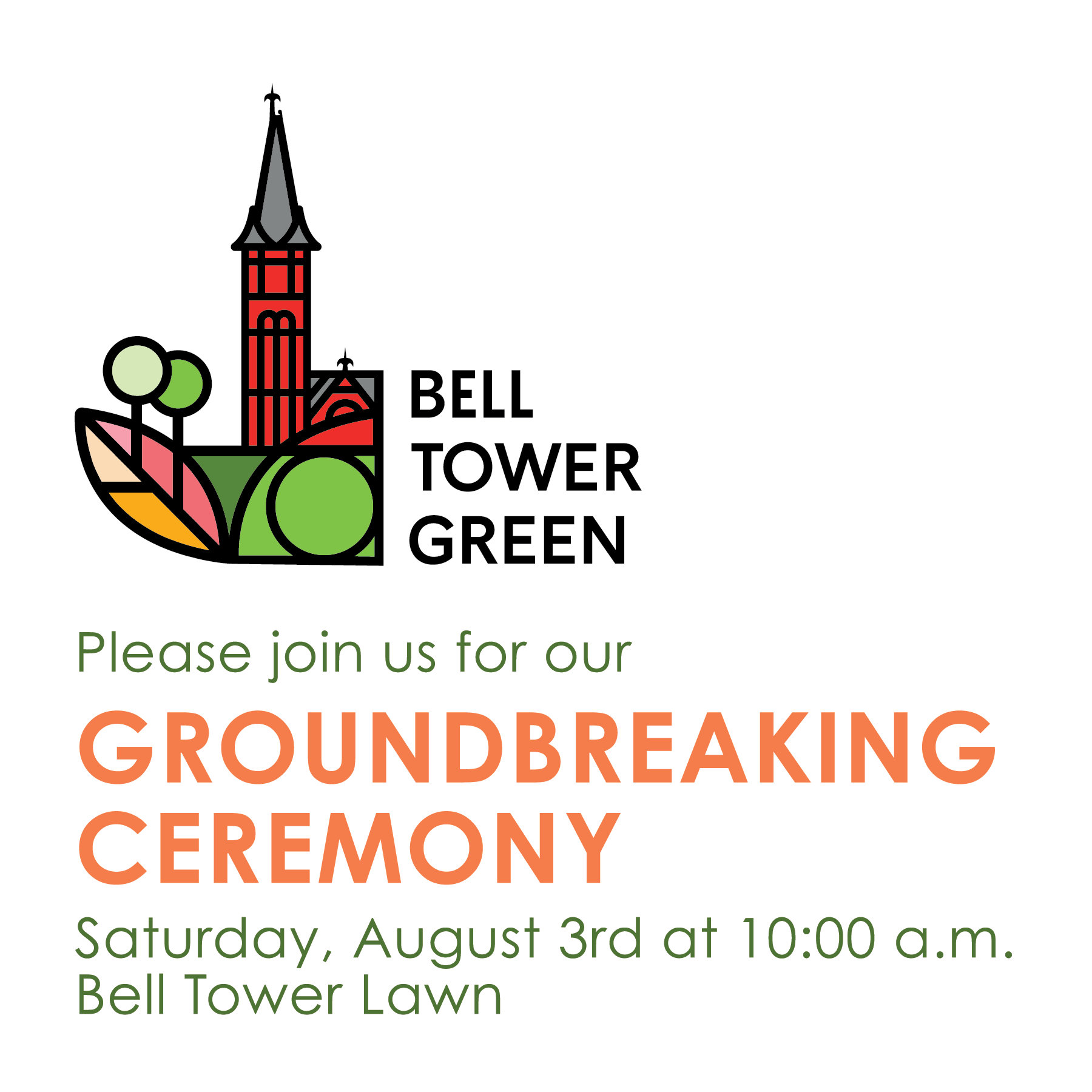 It is not often that a parks and recreation department has an opportunity to add a large park to the downtown area, so I was fortunate in getting to attend a meeting about just that. The Bell Tower Green project involves turning a large, mostly parking-lot-filled area into a beautiful park with a kids play space, plants and trees, a grass field, and a stage for potential events. For you budget nerds (don't worry, me too) who are looking through the Salisbury budget for the secret magic account full of money, the City does not own this property yet. Instead, an outside organization owns it and is funding the creation of the park, which will later be given to the care of the City (the deal may be more complicated than this, but you get the idea). Keep this project on your radar because this place is going to be gorgeous when it is done. Click HERE for the website with a model drawing!
Don't worry, I did get outside some this week. The City is currently looking into a new greenway space that would connect other existing greenway trails. Interestingly enough, one of the best locations for this new trail was in a Duke Energy right-of-way, where there are no trees in the way. To get a feel of the space, we met with Duke Energy (who was very willing to work with us, so shout out) and representatives from the Carolina Thread Trail (definitely check this out) at the site of the proposed trail. It definitely makes you appreciate the trails more having to walk them before they are trimmed up and paved!
Parks and Recreation has a lot more going on as well, including awesome facilities that give youth a great place to hang out and play, and some fantastic events that bring in tourism and business from out of town (which requires A LOT of planning ahead by the way – Cheerwine Festival 2020 is already being planned). On top of everything else, they are planning for growth in the future. It was definitely a great experience being with a group of people who are dedicated to expanding the Salisbury Parks and Recreation scope in any way that can benefit the community.
While this was my final week with The City of Salisbury (I know, it's sad), come back next week as I do a final recap of my amazing experience and do a final sign off! If you have any questions on any of my experience, feel free to leave a comment and I will do my best to answer it. See you next week!